Thanks to the strategic partners of Solar Outlets, one of the most complete courses in the installation of autonomous solar electrical systems will be initiated, in agreement with the Industrial Polytechnic New Colombia and the Miami Polytechnic, to instruct and ensure the integral training of future professionals with NABCEP certification.

The course will be given both blended and virtual, for greater scope and opportunity to anyone who wishes to form in this growing industry and with excellent contributions to society, the environment and the world at large.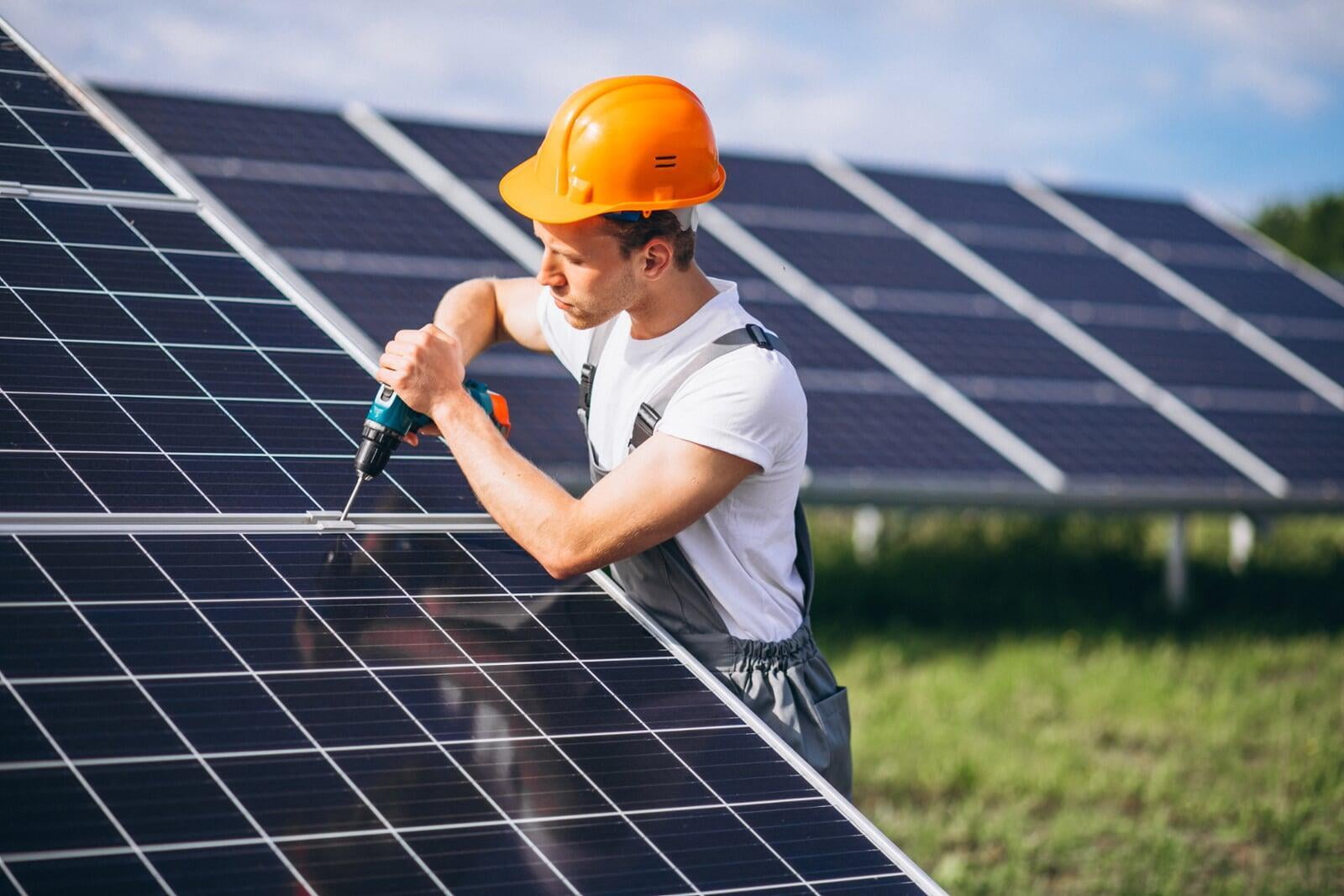 Blended
The course runs from June 7 to June 19 and has 16 hours of video conference for tutoring (these are held on Mondays and Wednesdays at 7:00 PM – 9:00 PM).

Personalized videoconferences with teaching engineers who perform the maintenance and installation processes live.

24/7 access to the Moodle platform.

A total of 40 hours of training with study materials included.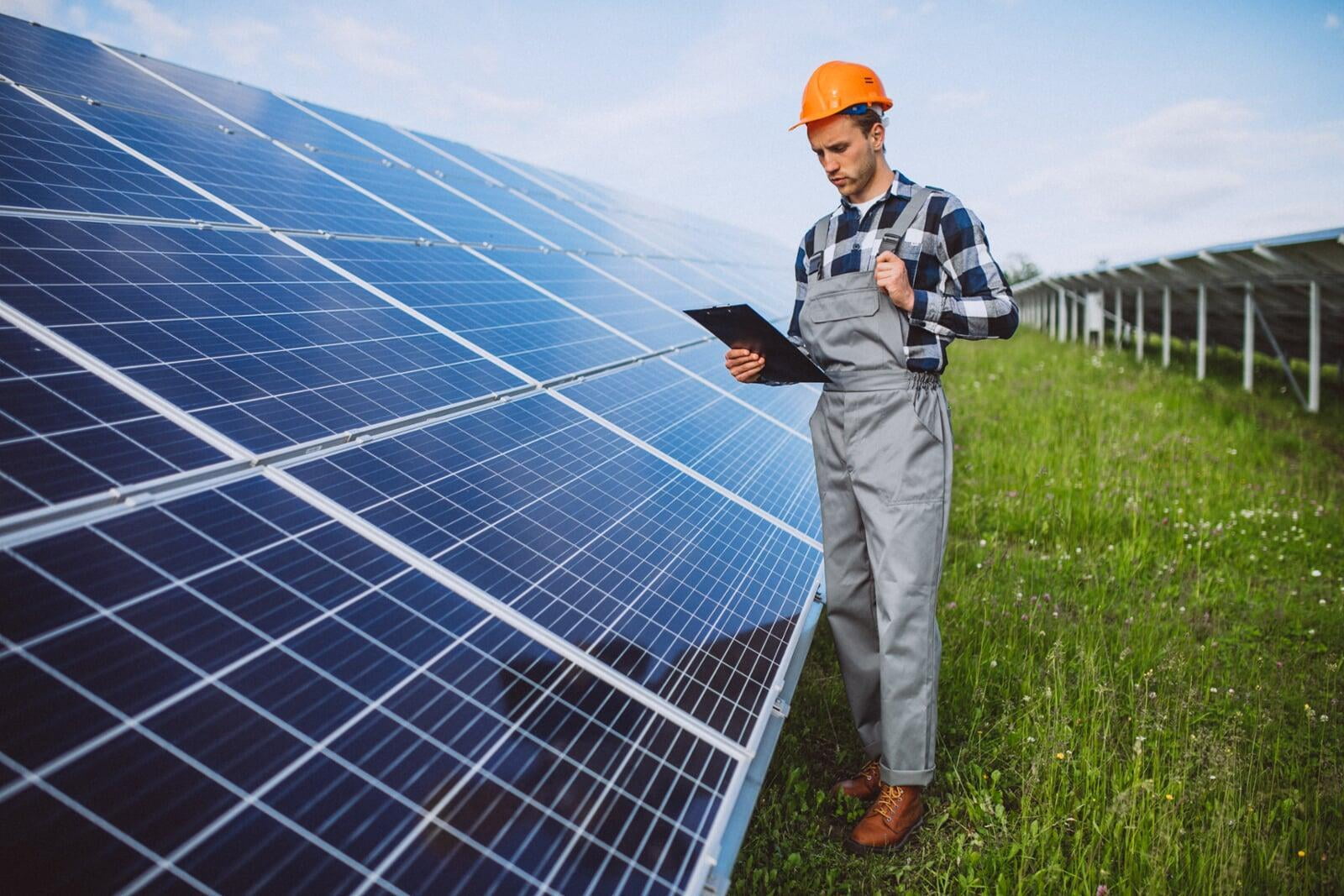 Virtual
The course was also designed in this modality so that you can train from anywhere in the world. In just two months, you will have the possibility to obtain NABCEP certification that identifies you as suitable and professional in your work.

The course in this modality will start on July 5th and you will be able to separate your spot for a cost of 200 USD.

Separate your spot and stay in one of the most complete and recognition courses. Build your future and achieve your dreams.